Never miss a beat
Receive notifications & track rave shows, events and fun spots in your city, keeping you up to date on all registered events.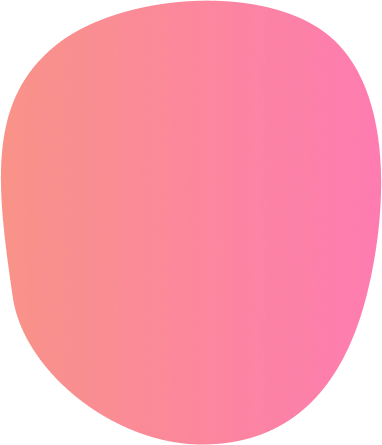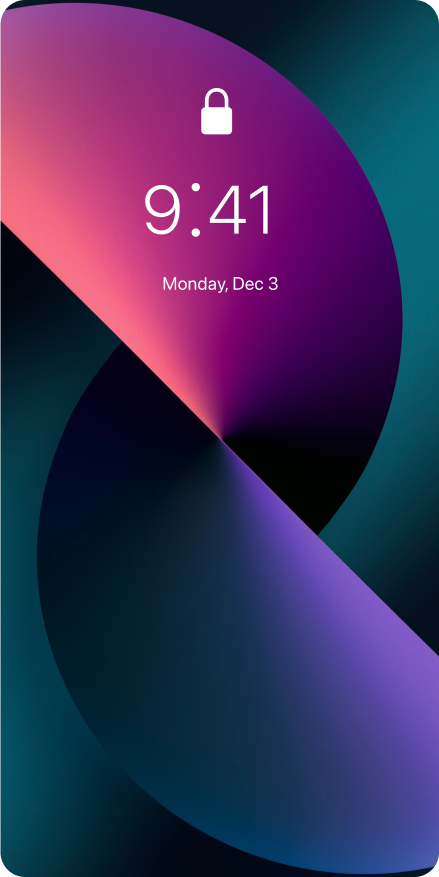 Welcome to Ibloov!
10m ago
Thank you for signing up for Ibloov! You can now login and get

Burna Live Event Notification
now
You've successfully registered for this event! You can now check-in using your QR code at the check
Simplify, Coordinate, Succeed
Introducing your All-in-one solution to sales, booth and vendor management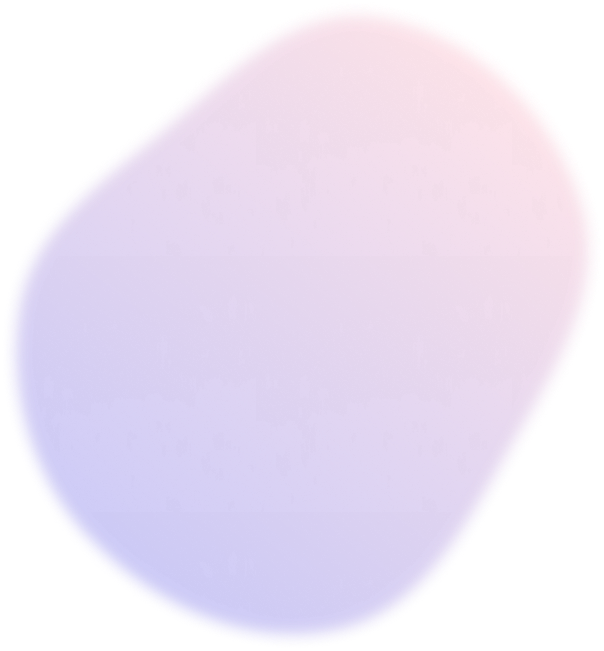 Explore Locations
Wherever you are, find events and places right around the corner.
Popular Places
Apapa Amusement Park

Lekki
Got Questions?
See answers to frequently asked questions in our FAQ section
Check out FAQs